Zhik Size Charts
Zhik Size Charts
Here at Dinghy Rope we appreciate that ordering online is tricky when it comes to shoes, boots and clothing for sailing. We've created this Zhik Size Charts page to show you all of the various sizes available from Zhik and to help you make an informed decision. Don't worry if you do get it wrong, we offer a returns service where we can swap your kit out for another size if it doesn't fit.
If you do have any questions then feel free to give us a call on 07793 953564 or email us info@dinghy-rope.co.uk - we're more than happy to help and give advice based on our experience.
Don't forget we offer 10% off your first order with us and FREE shipping on all Zhik clothing and accessories.
Zhik Mens / Unisex Size Charts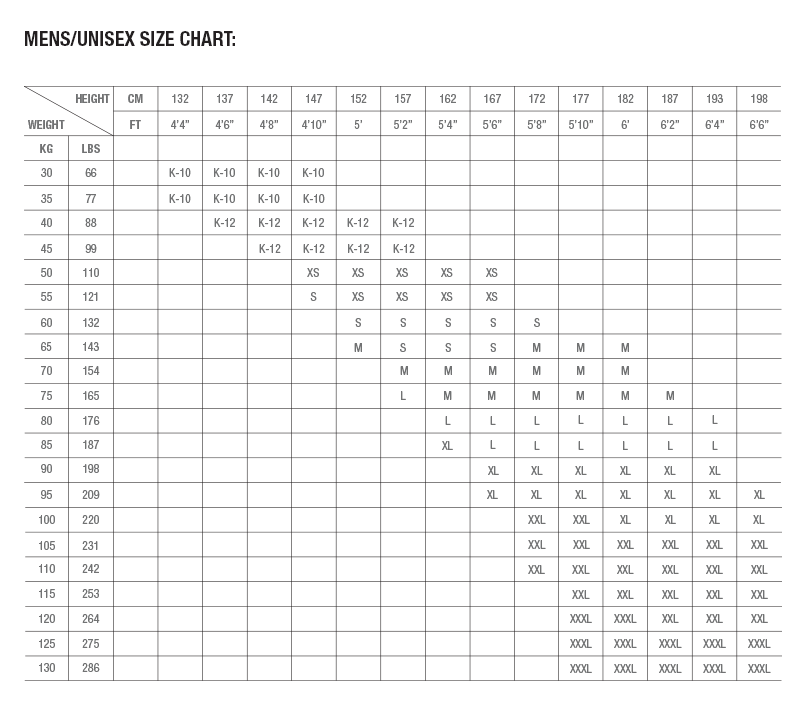 Zhik Womens Size Charts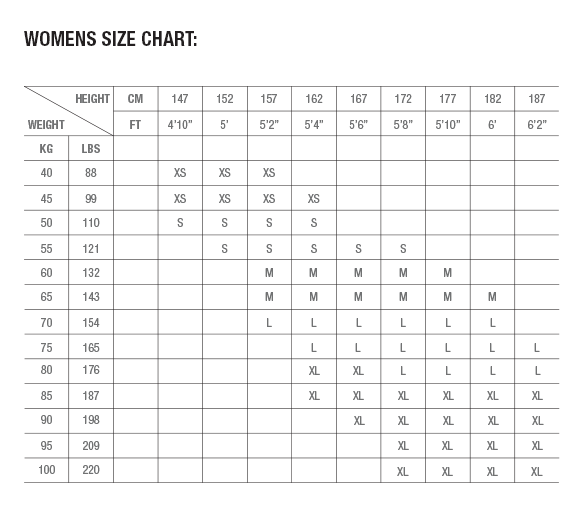 Zhik PFD Buoyancy Aid Size Charts
Zhik Sailing Boot Size Charts
Zhik ZKG Sailing Shoe Size Charts
Zhik Sailing Glove Size Charts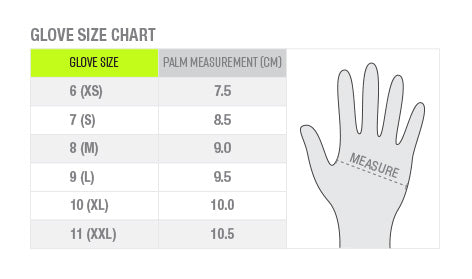 Zhik Trapeze Harness Size Charts
Rope Lengths for Dinghies
Rope Lengths for Catamarans